Can I get a loan for my Cannabis Startup business?

Short answer, yes.
---
At HEF Finance, we get this question usually a few times a week. And, we always say that we have executed many loans for startups and pre-revenue companies for public and private companies in both the U.S. and Canada. That said, like all cannabis loans, the business needs certain ingredients to execute a loan successfully.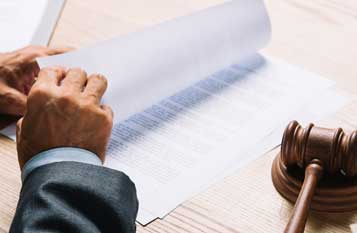 Here is a basic rule of thumb, or qualifier, for cannabis startups: for every dollar you want to borrow, bring forty cents to the table. Lenders don't want to be the only financial partner in your startup business. You, or your partners, need to have enough money to put "skin in the game" or you need to have raised some capital prior to securing debt financing. Or, you, and/or your partners have other businesses or assets to borrow from, this is another alternative. Either way you slice it, you'll need financial resources to qualify for a loan, along with your business plan, proforma, personal financials, and almost always a personal guarantee.
Startups can acquire financing for hard assets like cannabis related equipment or real estate, but not for soft costs like legal, licensing, labor, or operating costs. Without revenue, lenders need the security of an asset to cover their loan or the risk is too high to lend. This is why cannabis startups typically raise capital first or have owners with a strong personal financial statement, or other businesses, to strengthen the credit package.
Tenant improvements, property improvements, and/or leasehold improvements can be financed, however, only in combination with a real estate loan. Lenders will not finance tenant improvements if the title is not being held by the borrower. This is an important consideration when planning your startup. A construction component of your project may be capital intensive, and a lease not make sense. Why dump a big investment in the property of third party? Lenders won't offer loans to do it.
A good portion of loans HEF Finance executes are for startup, pre-revenue companies. We can help you quickly evaluate your options as a borrower and help you understand how your capital stack can be built. Contact us today for a free, expert consultation.
Back to Blog list