Second Position Commercial loans for Cannabis by HEF Finance
---
Are you a cannabis entrepreneur seeking swift and reliable financing for your commercial real estate needs? Look no further. HEF Finance is your direct path to success. As the exclusive established fund in North America for 2nd Position Commercial Real Estate Loans in legal cannabis states, we are committed to helping your business thrive.
Our Promise to You: Fast and Direct Financing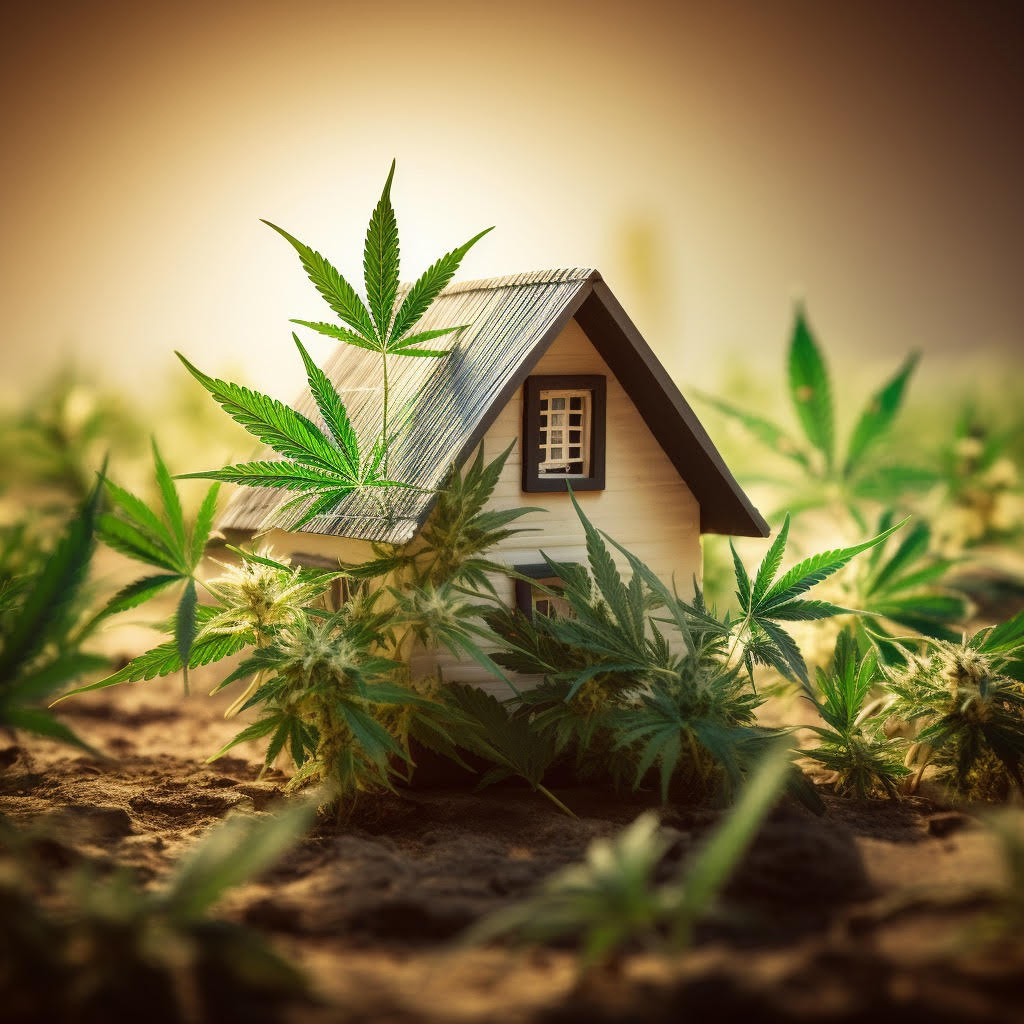 At HEF Finance, we understand the time-sensitive nature of the cannabis industry. That's why we take pride in offering 2nd Position Loans that close fast—typically within 7-10 days. As a direct lender, we cut through the bureaucracy, providing you with a streamlined funding process.
Exclusive Expertise in Cannabis Real Estate Financing
We stand as the only established fund in North America dedicated to underwriting and funding 2nd Position Loans for commercial properties in cannabis-legal states. Our expertise in this niche is unmatched. When you partner with HEF Finance, you gain access to a team that truly understands the unique needs and challenges of your industry.
HEF Finance's Proven Track Record:
We back our commitment with results. HEF Finance has consistently averaged one second position closing on a commercial property every month. And that's not all – in addition to 2nd Position Loans, we offer a range of other financing options, including 1st Position Real Estate Loans, construction loans, and more.
Why Choose HEF Finance for Your Cannabis Business:
• Speed and Efficiency: Secure funding in as little as 7-10 days, so you can seize opportunities as they arise.
• Direct Lending: Cut through red tape and delays with our direct lender advantage.
• Exclusive Cannabis Focus: We specialize in cannabis real estate financing, ensuring your unique needs are met.
Unlock Your Cannabis Business's Potential:
HEF Finance is your trusted partner, dedicated to helping you grow and prosper in the competitive cannabis industry. Discover how our 2nd Position Commercial Real Estate Loans can empower your business. Contact us today and experience the HEF Finance advantage.
How to find a loan for your cannabis business?
The underserved cannabis industry, as it pertains to financial services, is a minefield to be navigated only by the intrepid and savvy. The dearth of lending options in the cannabis sector, and banking options, make it uniquely difficult to obtain debt financing. And there is no shortage of pitfalls and misleading brokers.
+ CONTINUE READING
Fact or Fiction: Cannabis Equipment Leases at 5% APR
Recently, in our survey of the online content the cannabis lending industry, we found examples of claims about cannabis equipment leasing rates that made us cringe, and to be honest, chuckle. One example, was a cannabis equipment leasing web page that touted the following highlights of their cannabis equipment lease program:
+ CONTINUE READING
Can I get a loan for my Cannabis Startup business
At HEF Finance, we get this question usually a few times a week. And, we always say that we have executed many loans for startups and pre-revenue companies for public and private companies in both the U.S. and Canada. That said, like all cannabis loans, the business needs certain ingredients to execute a loan successfully.
+ CONTINUE READING